ANNOUNCEMENTS
25 days ago
Welcome to 2021-2022!
We believe it is going to be a great year! Here are some things to know:

We welcome new teachers and Mr. Clay to our family. We look forward to getting to know each other. We have grown and added a new first grade section and a new second grade section this year!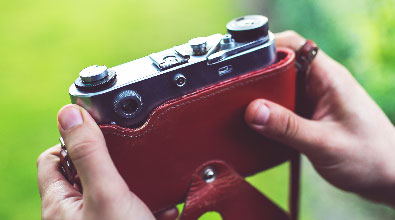 We will be having student awards assemblies virtually again this year. There will be a video recording of the Award assembly available on Microsoft Stream. You have to access it through your student's Office 365 account. There will be a step by step guide available shortly. The first assembly will be at the end of September.
PTO will be on the second Thursday of each month. This will be done virtually through Zoom. You will receive an invite through email. Please join us in planning activities for this year and making it memorable for our students! Our president this year is Casey Ganzenmuller!